Properties
For Sale
Check out latest properties for sale.
Properties
For Rent
Check out latest properties for rent.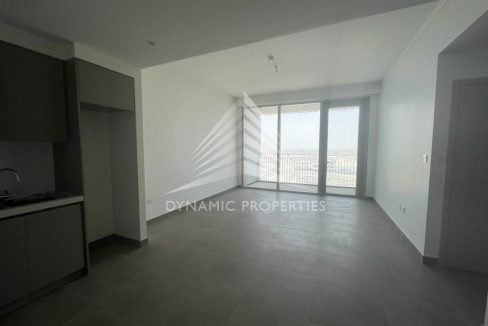 For Rent, Rent Residential
AED85,000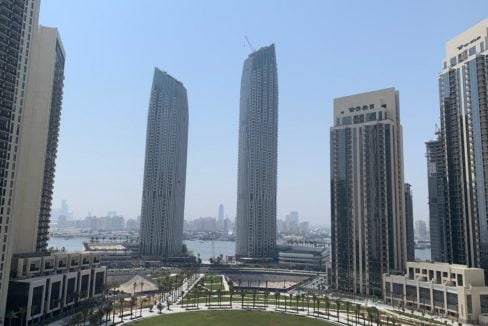 For Rent, Rent Residential, Sold Out
AED72,000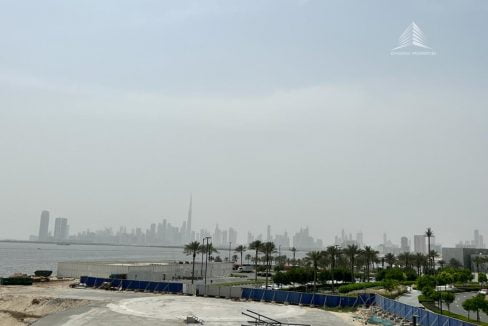 For Rent, Rent Residential
AED80,000
Properties
Off Plan
Check out upcoming properties for sale
Buy or Sell
Looking to Buy a new property or Sell an existing one? Dynamic Properties provides an easy solution!
Check out
Featured Properties
View list of our short listed properties
Meet Our
Team
Get in touch with our professional
Nafea Majid Mirza Ali Rustam
+971549912859
sales@dynamicproperty.ae
+971508210664
abhinav@dynamicproperty.ae
+971502136444
accounts@dynamicproperties.ae
Senior Property Consultant
+971567994855
Pushpa@dynamicre.ae
Senior Property Consultant
+971566302305
qumar.a@dynamicre.ae
Have nothing in your house that you do not know to be useful, or believe to be beautiful.
Check out recent
News & Updates
From real estate industry and beyond.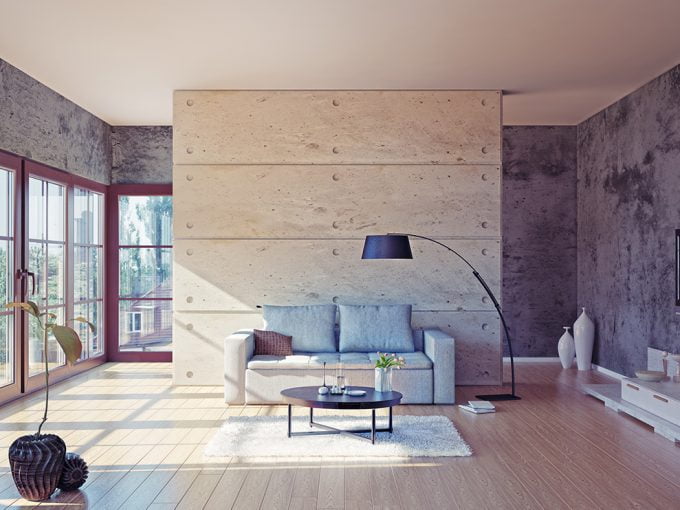 Buying or selling a home is an exciting experience for anyone. There…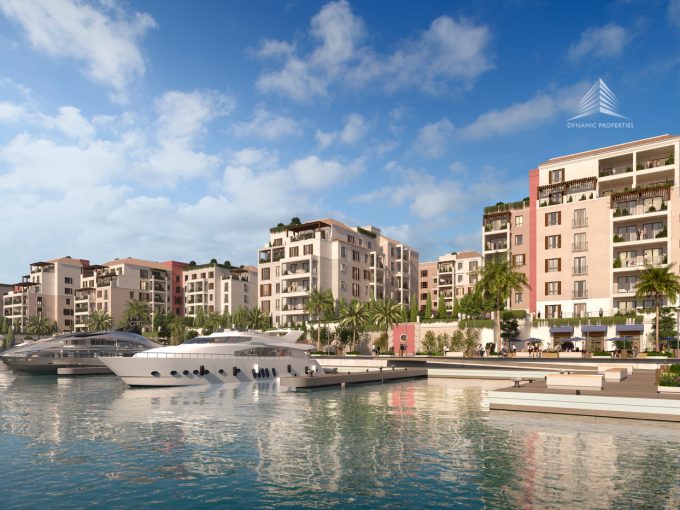 Embrace nature as your neighbor – with its calm and urban energy.…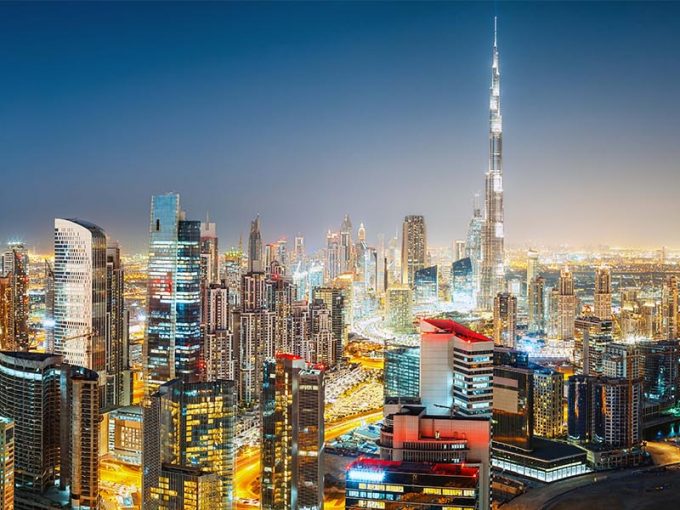 Real estate investment guide to Dubai Rental yields for Dubai real estate…
Our
Partners
We honored to have these amazing partners.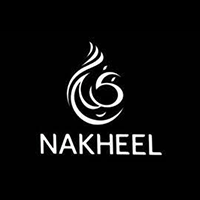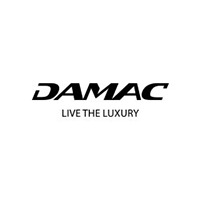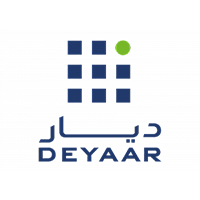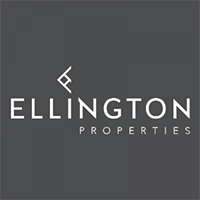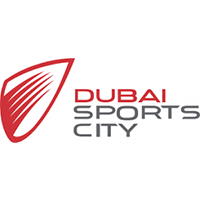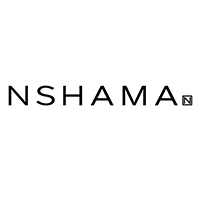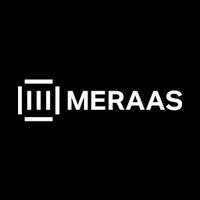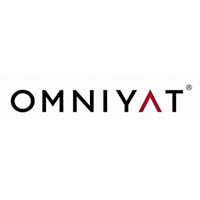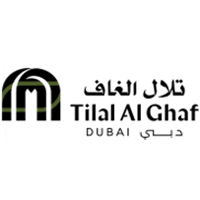 "I was very impressed with the management team from Dynamic Properties, thanks for the excellent job you did for making it a satisfying experience. I always thought selling our property would be a hassle, but thanks to your team I didn't have to worry about anything."
"Dynamic Properties treated my investment property with great respect, the tenant they've picked were top quality. Not once was I worried about my property being damaged. I could definitely rely on their services and professionalism."
"My wife and I would like to let you know how pleased we are with Abhinav who has been taking care of our Dubai apartments for the past year. With his years of experience, he was able to deal with issues professionally with efficiency. He acts immediately to resolve any issues and was always contactable. We could always rely on him."
"This was my very first experience in selling a property, thankfully Naren was patient enough to go through the listing process, terms and condition and any enquiries I had in mind. His advice was always true, and you could tell from the information he provide are all based on accurate data and research. Throughout the experience I felt comfortable and at ease, without hesitation I always recommend Naren to my friends, relatives and work colleagues."
"Mark and I would like to take a moment to thank Dynamic Properties Property Management team for the most professional and smooth experience for the past six months. We both felt the team worked very well with each other, to the receptionist she was very helpful and treated us with such professionalism, respect, and courtesy. This was our very first investment property, and we could not have asked for a better experience to begin our journey as property investors."